Posted by Maleny Purple Palate on December 17, 2017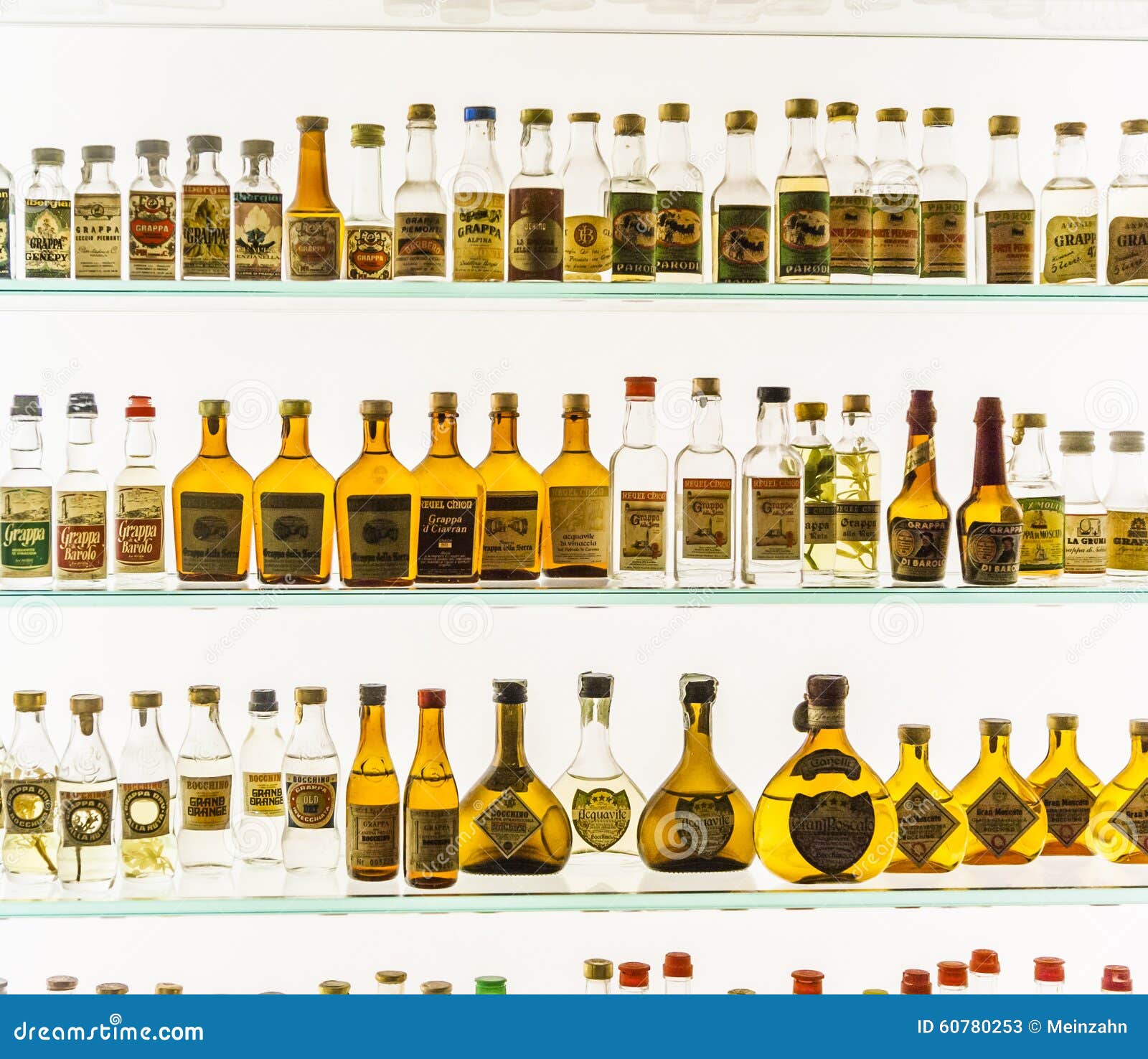 Grappa
Raw Materials
Is a type of Brandy made from Pommace, a by product of wine industry. It is made in every region of the world.
Designated as Grappa in Italy only.
It may be made of skins of both black and white grapes.
White grapes do not contain any alcohol as they are removed before fermentation, and the Pommace if not dry, but does contain sugars.
This must be diluted with some water and fermentation done to produce alcohol.
Black pommace has already undergone fermentation and may be distilled immediately.
Good quality Grappa must be fresh and free of taint.
Pommace selection must be done before distillation.
Distillation maybe column or Pot still, Pot still preferred for premium product.
It is distilled less than 86%ABV
As there is a large quantity of solids Grappa stills, bagno maria is used to prevent burning, and perforated baskets and/or stirring to prevent pommace compressed.
Steam injection is the norm for pot stills.
Continuous distillation uses a bespoke device to move pommace through and out of the first still.
Post distillation, generally Grappa is unaged but wood maturation maybe used, it may also be flavoured with herbs and spices. Caramel maybe added if aged longer than 12 months.
Labelling
Vecchia aged for 12 months
Riseva aged for 18 month
Maybe labelled 1 varietal if 85% is one varietal, or 2 varietal if 85% is made of 2 varietals.